No matter what kind of business you're in, your website needs to effectively sell your offerings.
Organisations that deliberately and consciously invest in conversion optimisation are twice as likely to see a boost in sales.
However the reason many businesses don't, is that they are far too focused on BAU – the business as usual syndrome.
When more pressing tasks need to be addressed right now, then optimising the home page of your website takes a backseat. Although what could be more important than ensuring your website visitors convert into sales?
In this article we will explore research into conversion optimisation and UX and how your business can implement some fixes to increase customer conversion.
1.Use product videos on your landing page
Recent research by HubSpot found that using a self-explanatory product video on your landing page can increase conversion of 144%.
2.Create multiple landing pages for your products and services
Landing pages can be tailored and customised to your Pay Per Click advertising. Put yourself in the website visitor's shoes.
If a website visitor clicks on a Google Ad and gets forwarded to your home page, not to a page that directly relates to the ad - will this visit convert? Most likely no.
That's because when someone clicks on an ad, they are after a specific product or service on your website. They don't want to read all about your other offerings or your staff or blog posts - that's irrelevant to them. Instead they want to be taken to a page that will give them pricing and everything they need to purchase, with the minimal effort, if they don't get this information easily - they leave.
Tailoring your landing pages to have the same content as your PPC ads is really important.
3. Keep the headline simple and related to your USP
You only get 0-8 seconds to tell a compelling story with website visitors. If your headline isn't good enough, people will abandon their session.
A great way of ensuring you have the best headline is to split test your landing page's headline for different visitors, to see which one works best.
Headlines should be short, make an impression quickly and tap into the pain points of the customer and how the product or service alleviates these pain points.
Here are some examples:

4.Keep your call to action above the fold
Whether you decide to use an opt-in form or a button to gain conversion, keep this prominently placed.
'Above the fold' means that the content is visible to website visitors before they have to scroll down the page. This technique is obvious for the brand landing pages mentioned in the previous section.
5.Make sure that your images and graphics mean something
Using stock photos on your home page without any context and direct relationship to your products or services isn't good enough anymore.
So how do you correlate stock images to your own brand? You could superimpose a customer testimonial or short quote from a customer over the top of your stock image to make it relevant.
When the Clarity Business advised one of our clients how to optimise their landing page, we advised them to do this and it resulted in highly relevant and engaging landing page at very little additional expense.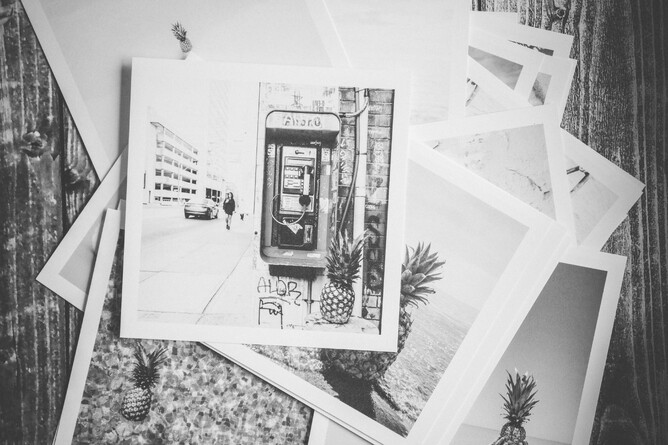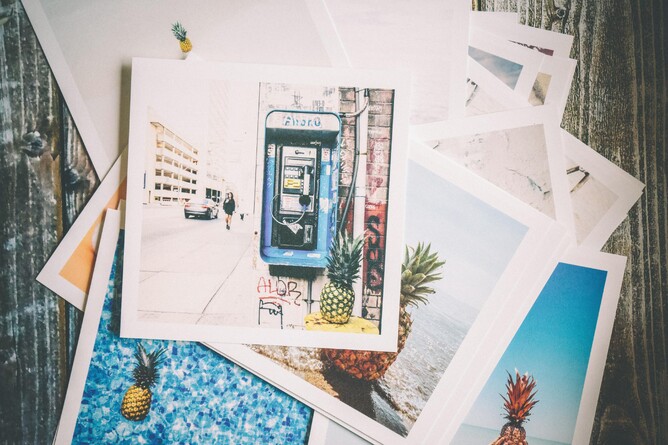 6.Use the landing page to overcome common obstacles to purchase
Firstly, do a bit of market research into the kinds of reasons why prospective customers may be turned off from purchasing from your business.
These reasons may be manifold, but if you can resolve some of these doubts on the home page, then you should use this opportunity to do so.
If your product is largely unknown and also highly priced, in your headline, you should allay website visitor's concerns by clearly mentioning the 30 day money back guarantee in your headline.
If your product is in a controversial vertical, such as clothing made in Bangladesh, you could have a video on your home page showcasing the production process. You could use the homepage as an opportunity to allay customers' concerns about the ethical standards of this workplace and the workers' rights.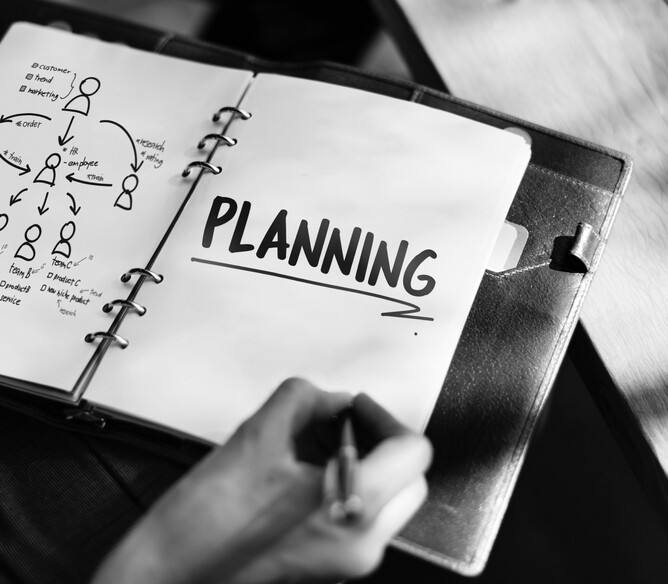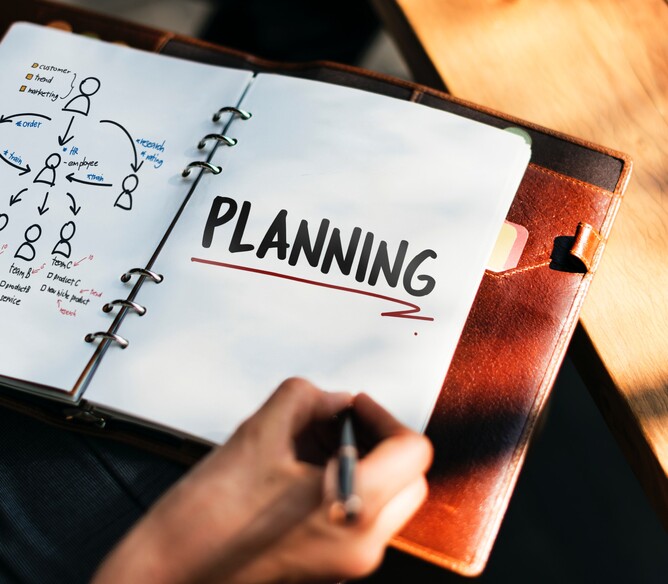 7.Make opt-in forms easy and breezy to complete
As a web user yourself, you will understand the frustration of completing an opt-in form that seems to have a thousand fields.
So make it easier for your website visitors by only asking them for the very bare minimum of information. Their name, email and telephone will do.
8. Use a 'chat now' pop-up plug-in
According to the VWO blog adding a chat now plugin is estimated to increase customer signups by 31%! A simple pop-up can be answered by a chat-bot initially and then forwarded for human interaction to the website content manager.
9. Add testimonials to your home page
Testimonials and customer recommendations are worth their weight in gold for gaining more customers. Ensure that you use these prominently on your landing page in an interactive or automatic slider.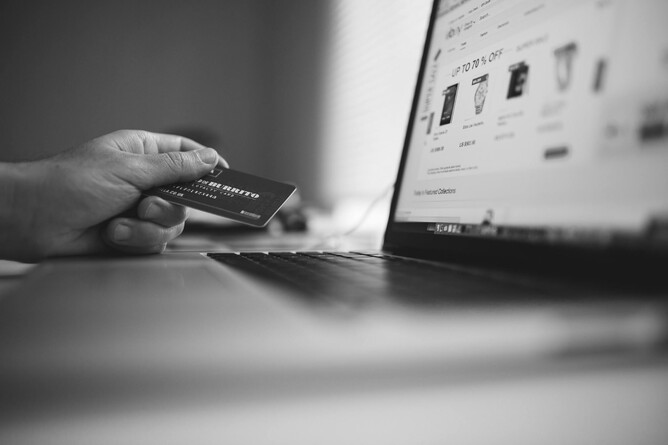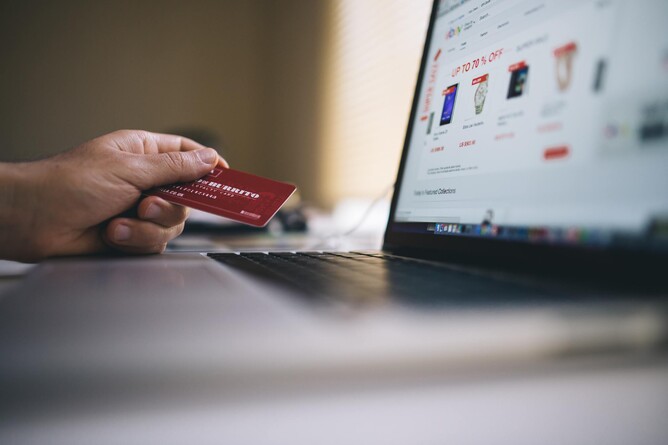 ​ 10. Make your CTA button the most prominent and obvious element on the page
Split test the copy for your call to action button and also the colour of the button itself. One study showed that simply changing the button colour to red increased conversion.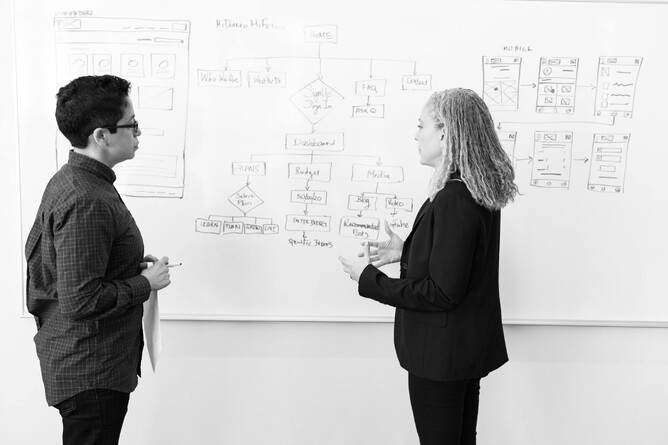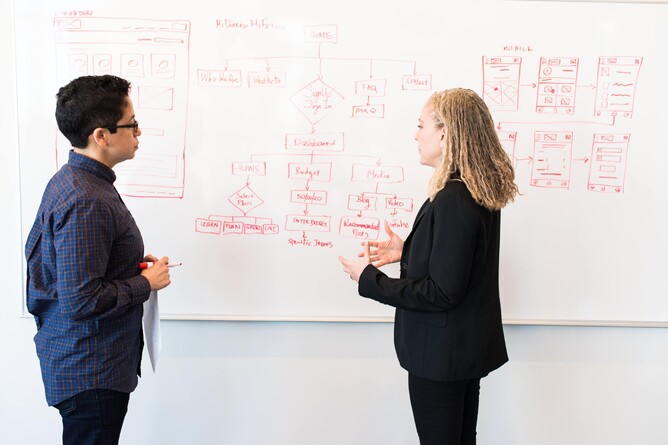 There are many factors that impact the conversion rate for a website. You can get a comprehensive assessment of your brand messaging, marketing and communications needs for your landing page by seeking the advice of the Clarity Business. Get in touch with us today by contacting George Hulbert george@theclaritybusiness.co.nz